Networking event strategies – making impressions and making it worth your time
Podcast: Play in new window | Download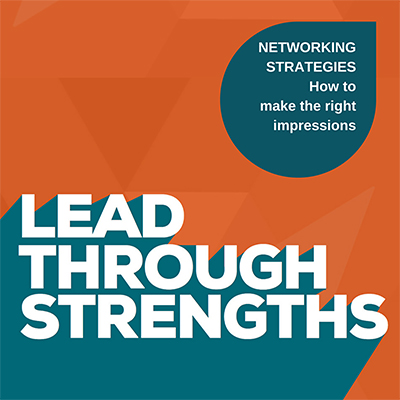 This episode's question
How do I make networking events more effective, make an impression, and spend time with those who will make a difference?
What you'll learn
– Why too many networking event participants look like they belong in Las Vegas.
– How simply being curious and making friends can boost your career.
– How to make yourself more approachable.
– Having a keep-in-touch plan, and executing it with the help of software.
Resources of the episode
Software: Contactly & Promptivate
Book: Dig Your Well  Before You're Thirsty by Harvey MacKay
Training: Smart Networking by Liz Lynch
Tweetable of the episode
Want to make an impression at your next networking event? Be approachable. Smile & wave people into your circle.
Subscribe
To subscribe and review, here are your links for listening in iTunes and Stitcher radio. Subscribing is a great way to never miss an episode – let the app notify you each week when the latest question gets published. You can also stream any episode live on the website. Just click through the title you like and there will be a player waiting for you on each page. See you there!
As an international speaker and facilitator, Lisa Cummings has delivered events to over 11,500 participants in 14 countries. You can see her featured in places like Harvard Business Publishing, Training Magazine, and Forbes. When she's not out spotting strengths in people, you'll find her playing drums, rescuing dogs, or watching live music in Austin, TX. Her Top 5 StrengthsFinder Talents are: Strategic | Maximizer | Positivity | Individualization | Woo.