Are your fingers dancing?
It's a sign. It's time to send a message.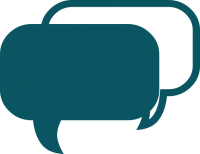 We know, we know. A form on a website - bleh! In a bizzaro-world twist, they help us serve customers and strengths-seekers better. When we used to display email addresses, we were flooded with spam, Western Union phishing scams, and ways to increase Twitter followers by 100,000 in four days. It kept us from seeing your legit messages. We're on the other side of the form. We promise.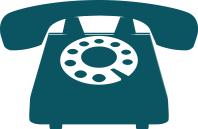 Here's the skinny. This is a voice mailbox. Not many people use the phone these days, so we'd be hiring a full timer to stare blankly at the phone all day. This system helps us increase our time serving customers with more speaking & training availability in the field. Be sure to tell us the purpose of the call so we can prioritize it. +01.512.640.9194.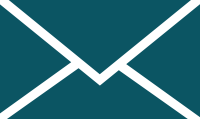 We're located in the metro area of Austin, Texas.
Attn: Lisa Cummings
Lead Through Strengths
14125 W State Hwy 29 Ste B203-114
Liberty Hill, TX 78642
Listen To The Lead Through Strengths Podcast