How do you ask someone to mentor you? And find a good fit?
Podcast: Play in new window | Download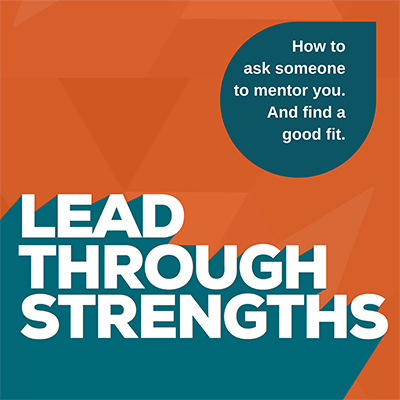 This Episode's Question
I have a question about finding a mentor. I hear consistently that it's an exceptional tool for professional development. I'm not sure where to find one…and if I do find one, how can I make sure they're a good fit?
What You'll Learn
– How to ask a mentor for their time without offending them.
– A way of thinking about mentor "fit" that feels the same way you decide whether a friend fits your style.
– 4 non-mentor relationships that can have mentor-like outcomes for you.
– The secret sauce of a BBF.
– Why offering to buy coffee could cost your mentor $3,000.
– How asking to "pick your brain" could annoy a potential mentor.
– Simple exchanges, requests, and relationship building "asks" that let you build a mentorship without asking them to move into your house during your first conversation.
Tweetable of the Episode
Remember to be a giver with your mentors, not just a taker. You have value they need.
[Tweet "Remember to be a giver with your mentors, not just a taker. You have value they need."]
Resource of the Episode
Book: 52 Strategies for Life, Love & Work: Transforming Your Life One Week at a Time by Anne Grady, my BBF.
As an international speaker and facilitator, Lisa Cummings has delivered events to over 11,500 participants in 14 countries. You can see her featured in places like Harvard Business Publishing, Training Magazine, and Forbes. When she's not out spotting strengths in people, you'll find her playing drums, rescuing dogs, or watching live music in Austin, TX. Her Top 5 StrengthsFinder Talents are: Strategic | Maximizer | Positivity | Individualization | Woo.