Money Versus Happiness – Can One Job Bring Both? Especially For An Artist?
Podcast: Play in new window
Subscribe: Apple Podcasts | Android | Email | Google Podcasts | Stitcher | TuneIn | Spotify | RSS | More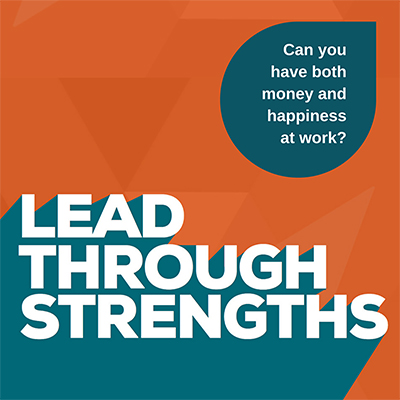 This Episode's Question
I'm an artist, and I've been in art just about all of my life. My question has to do with getting happier doing what I do. I'm in a company that offers a good 401(k) and a decent salary and standard hours, yet I don't have any cool projects to work on.
I have friends in markets like L.A. and New York who are working on cool projects in TV, movies, and video games. I have a friend who is an art teacher and she absolutely loves it. I just don't find myself having the level of happiness that my friends do. I don't want to move, so I feel kind of stuck.
How do I find happiness at my current work or somewhere else?
What You'll Learn
– Whether money and happiness are mutually exclusive.
– How doing what you love doesn't promise you money–there's a little more to it.
– That most people are passionate about more than one thing, and how thinking like Forrest Gump can help get creative with your career approach.
– Getting your EKG report in the right direction (and what the heck a Career EKG is).
Resource of the Episode
Podcast: How Sean Dietrich Built a Thriving Art Business – Solopreneur Hour with Michael O'Neal
Podcast: How an Artist Built Slow and Steady to A Million – The Eventual Millionaire with Jaime Tardy
Podcast: How Artist Dorsey McHugh Painted Her Way to A New Life – Relaunch with Pei and Joel Boggess
Tweetable of the Episode
Make sure your career EKG isn't flattening–have Excitement, Knack, and the G's. via @lisacummings